Cards & Gifts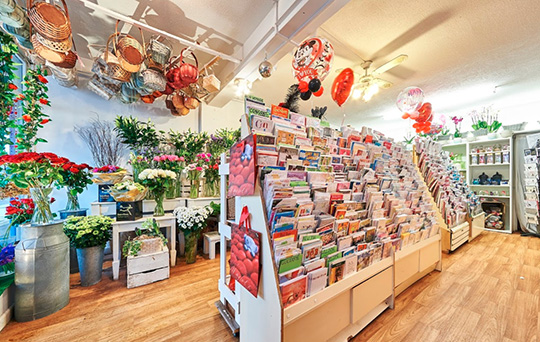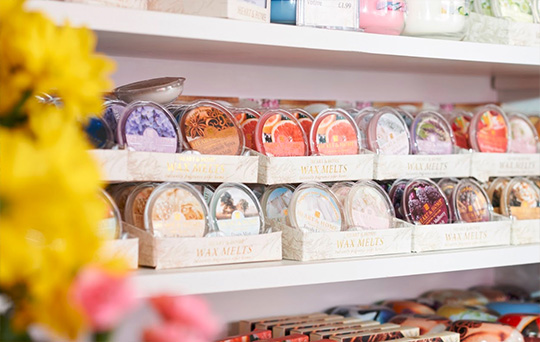 At Village Flowers we have greetings cards to suit every occasion, from Birthdays, Anniversary's, Wedding and Engagements, New baby, New home and Congratulations to Get Well soon and Sympathy. We stock cards from many companies, such as Five Dollar Shake, Sensations, Cherry Orchard, and if you can't see what you're looking for, ask a member of our team and they'll be sure to help you out. If, on the rare occasion we don't have the card you're looking for, with enough notice we can source and order it in for you. We also stock a large selection of seasonal cards, such as Valentines, Mothers' Day, Easter, Fathers Day, Christmas and New year.
Gift and home decor accessories are plentiful, with Photo Frames, Gorgeous fragrant-rich Candles and Wax melts, cuddly Teddy bears and plush Soft Animals, Nautical ornaments and wooden hanging signs. We also have a selection of personalised gifts, such as initial mugs, key rings, ornaments and plaques, as well as baby shower and Christening gifts just to name a few.
" We look so small from the outside in,
Come over our threshold, there's a Magic within,
Card's are abundant with gifts galore,
Trinkets a plenty and much much more. "